20 Celebrities You Didn't Realize Had Accents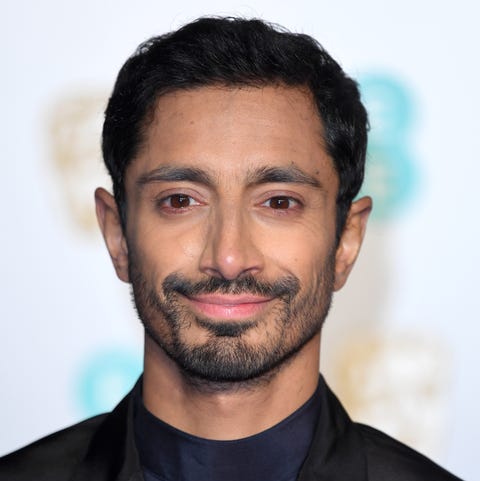 Karwai Tang, 
Getty Images

Riz Ahmed
I'm embarrassed to admit that it took a really long time to realize that our collective boyfriend, Riz Ahmed, is in fact English. You'd never know this from his role on Girls or The Night Of but his real accent is English. The more you know!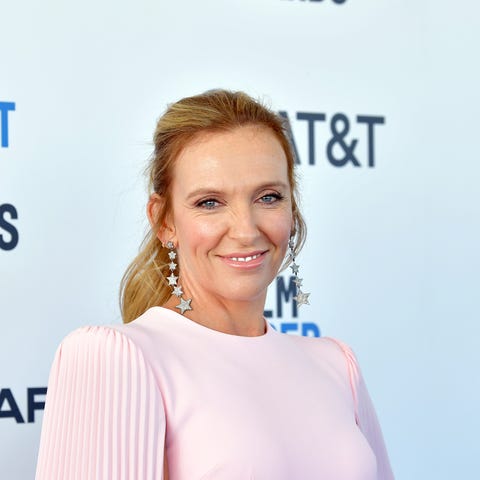 Amy Sussman,
Getty Images

Toni Collette
Genuinely shook about this one. Her role in Hereditary is so jarring, so wounded, so terrifying…and she was faking an American accent that whole time? Yup, Collette is Australian. Wow.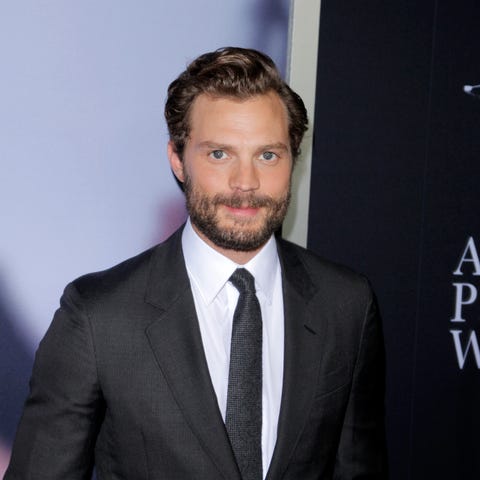 Tibrina Hobson, 
Getty Images

Jamie Dornan
That's right: Christian Grey is secretly Irish. (He's from a town called Holywood – one "l" – in Northern Ireland.) I'm very comfortable with this information.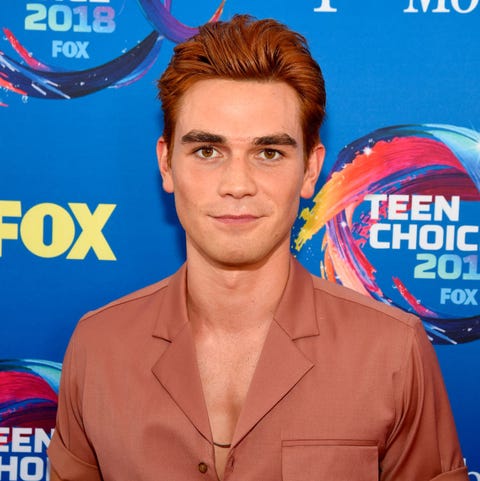 Kevin Mazur, Getty Images
KJ Apa
If your Riverdale knowledge is limited to the show and does not include the ravenous consumption of each actors' social media and interview appearances, then you might be surprised to learn that Apa is actually from New Zealand, cute Kiwi accent and all.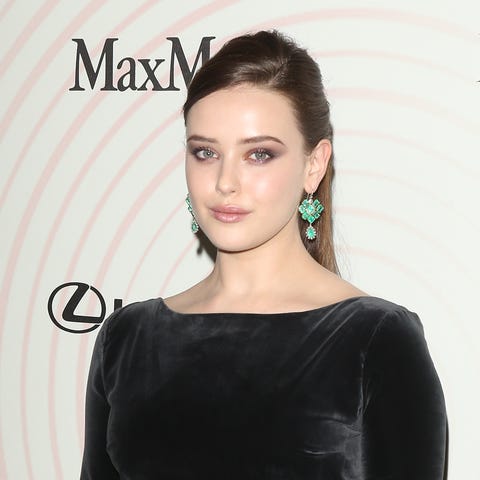 Michael Tran,
Getty Images
Katherine Langford
The 13 Reasons Why star may have a convincing as heck American accent on the show, but Langford is secretly Australian.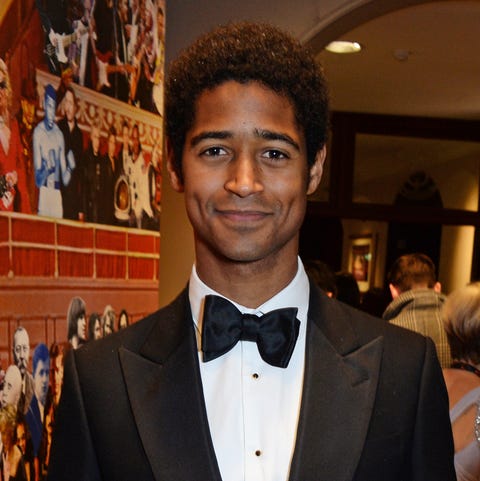 David M. Benett,
Getty Images
Alfred Enoch
Perhaps you watched Enoch on How To Get Away With Murder and forgot that he was also Dean Thomas in the Harry Potter films (glow up!)—in that case, you might not have realised that he's been suppressing his English accent on the show.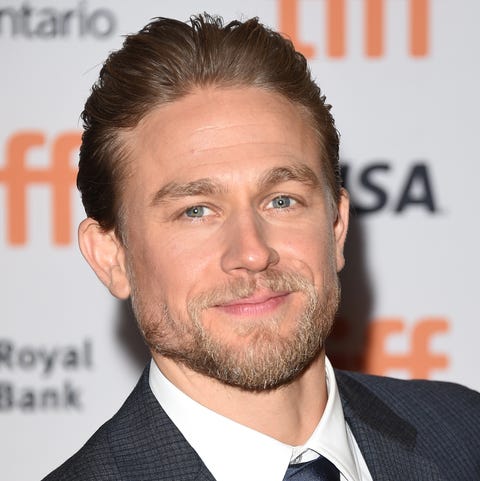 Charlie Hunnam
The Sons of Anarchy babe is also an American accent faker. He's from Newcastle in England. Yeah, he's that hot and he has an accent. Swoon.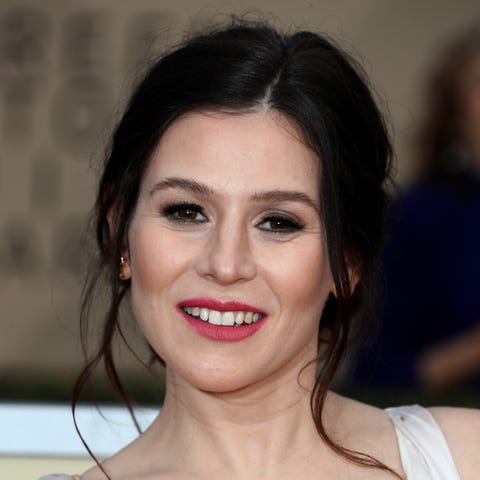 Frederick M. Brown, 
Getty Images
Yael Stone
Stone's amazing New York accent on Orange Is the New Black is so convincing that you may not realize she's hiding a genuine Australian accent. That's good acting!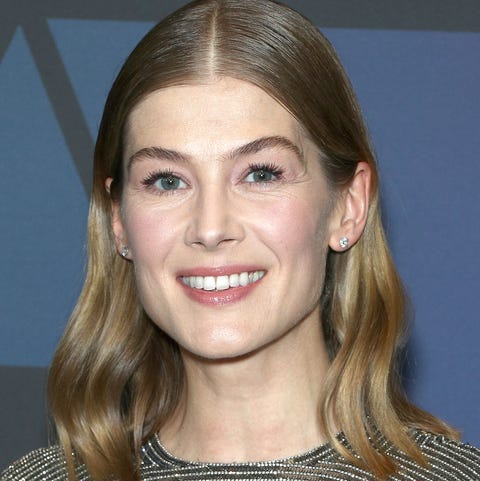 Frederick M. Brown,
Getty Images
Rosamund Pike
Speaking of great acting, Pike has been an American in a lot of movies and shows. But it's a ruse: She's English.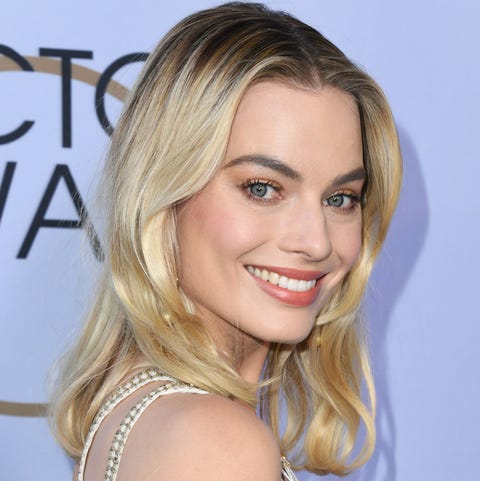 Jon Kopaloff,
Getty Images
Margot Robbie
Margot Robbie is a total chameleon in her roles, but her actual accent is Australian. Jeez, there are a lot of secret Australians running around Hollywood.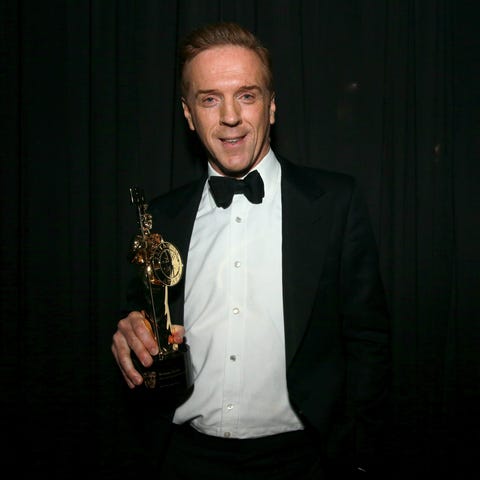 Rich Fury/BAFTA LA,
Getty Images
Damian Lewis
The Billions and Homeland star hasn't used his real-life English accent much on-screen at this point, but when he does now you'll know to expect it.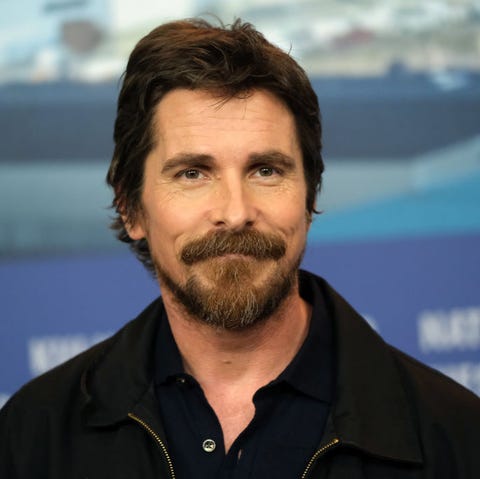 Sean Gallup,
Getty Images
Christian Bale
There he is! Remember how confused everyone was earlier this year, when Bale went to accept his Best Actor Golden Globe for Vice and he had an accent? Yup he was born in Wales to English parents, so he definitely doesn't sound American.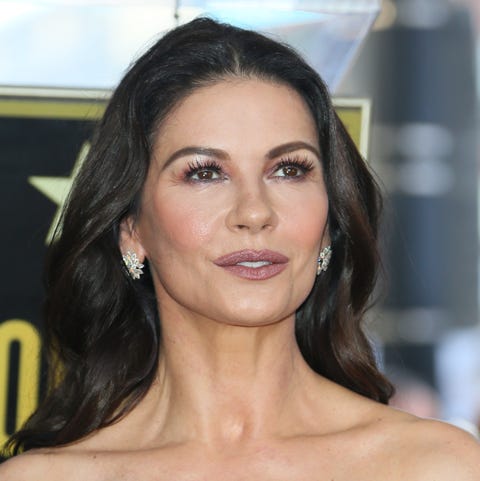 Jean Baptiste Lacroix,
Getty Images
Catherine Zeta-Jones
I don't know why it took so long to realize how frequently Zeta-Jones masks her actual Welsh accent. Maybe it's because she's just that good.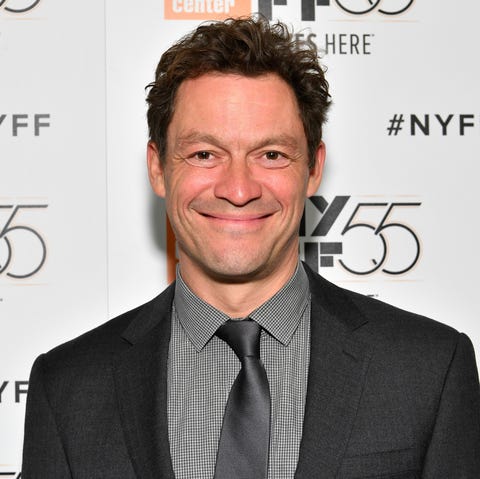 Dia Dipasupil,
Getty Images
Dominic West
The star of HBO's The Affair may have the Brooklyn dad accent down, but he's actually English.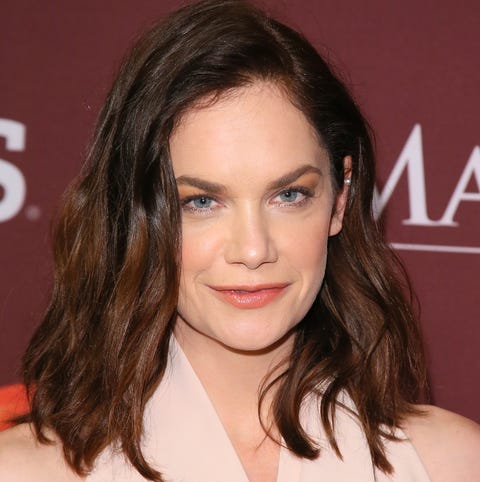 Jean Baptiste Lacroix,
Getty Images
Ruth Wilson
And the other half of The Affair's leading duo is also hiding a British accent. Jeez, were no Americans available, HBO?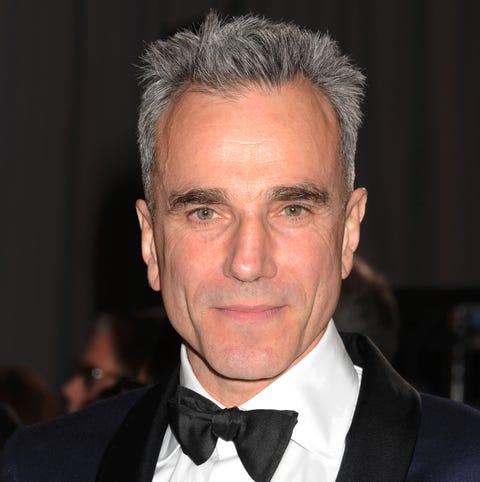 Jeffrey Mayer,
Getty Images
Daniel Day Lewis
Daniel Day Lewis is one of the most lauded actors of his generation, so it makes sense that his methodical character studies would effectively hide his real English accent.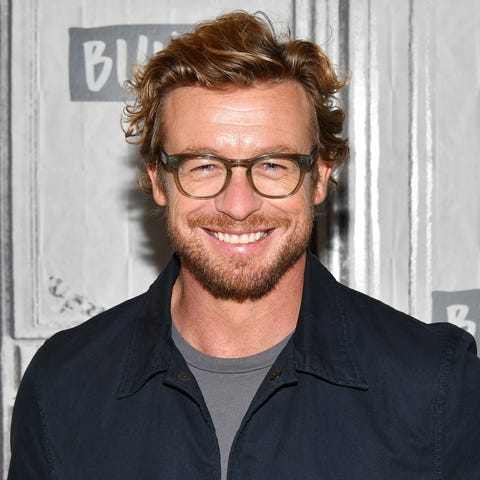 Dia Dipasupil,
Getty Images
Simon Baker
Wait, what? The Mentalist? The guy Andie cheats on her boyfriend with in The Devil Wears Prada? That guy was Australian?! Well then. My entire understanding of the world just changed. It's fine, I'm fine.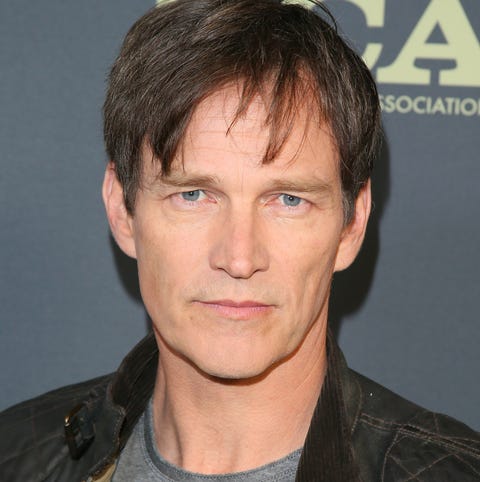 Jean Baptiste Lacroix,
Getty Images
Stephen Moyer
I understand that True Blood star Moyer is in fact English, but he will always have Bill's sexy Southern drawl to me and there's nothing he can do to change my mind. Sorry, Stephen Moyer!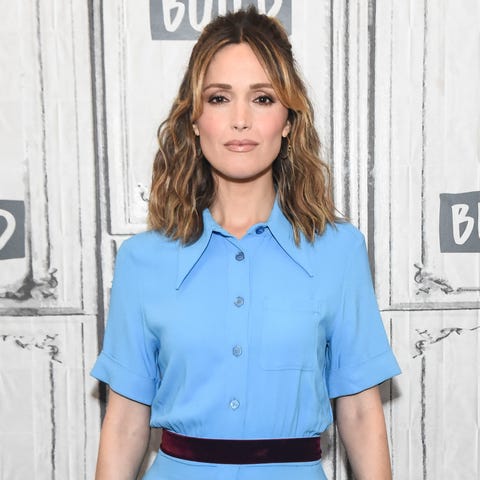 Daniel Zuchnik,
Getty Images
Rose Byrne
Byrne can play anything—she absolutely slayed it as a meek British curator in the supremely underrated Juliet, Naked—but she's actually Australian.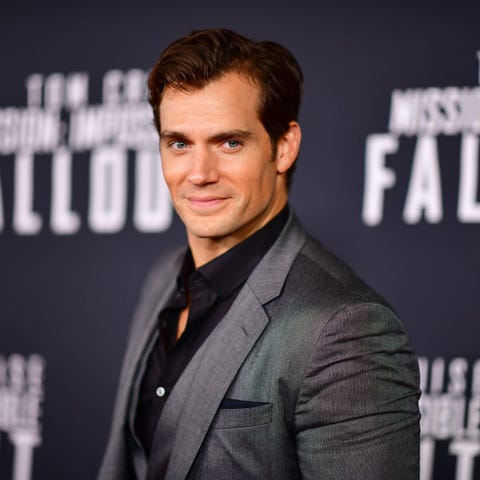 James Devaney, Getty Images
Henry Cavill
Superman is British! Did we know this? Is this okay? I think it's okay.
Source: MarieClaire.com